custom homes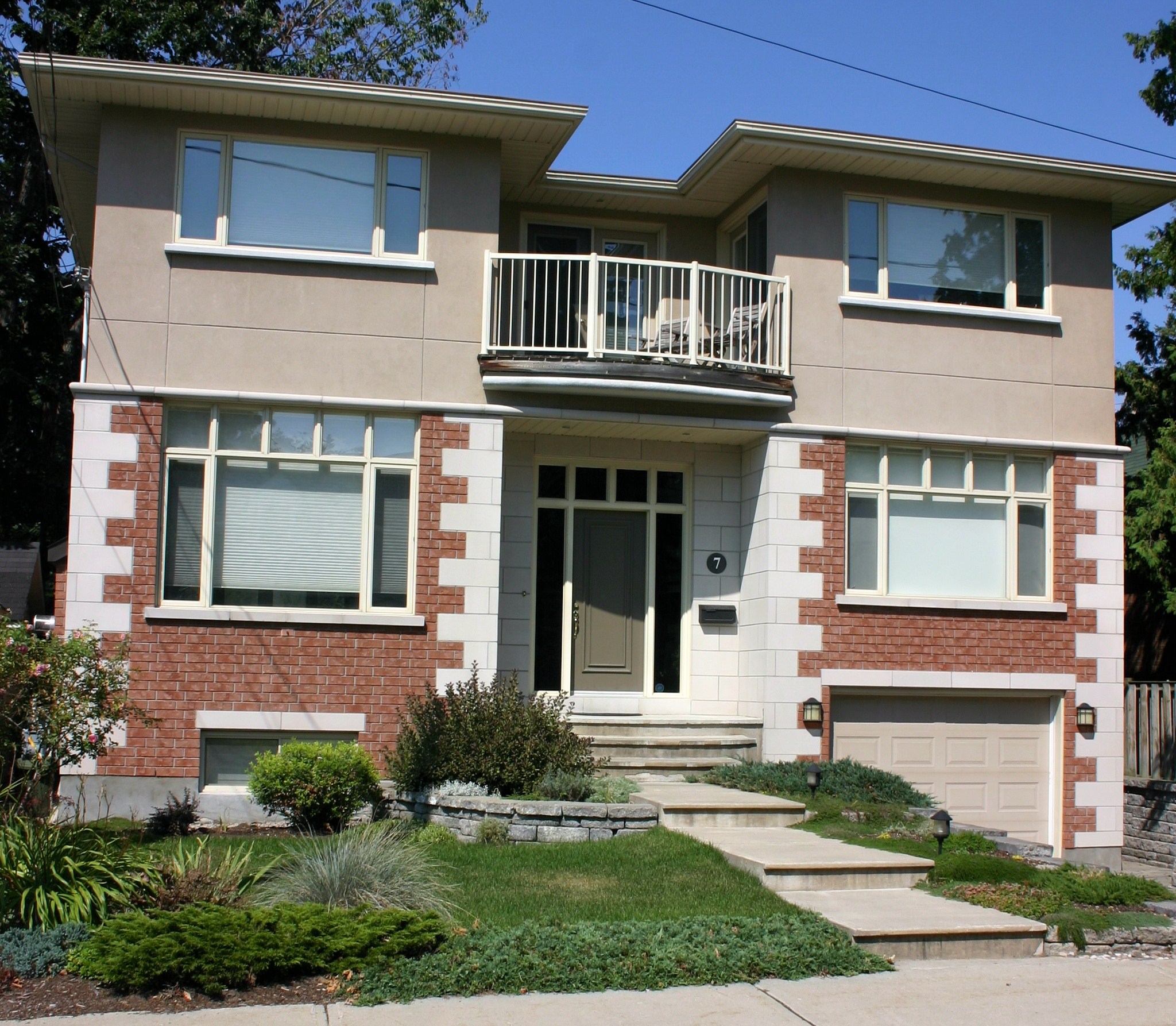 When we build a custom home we are not just building a house, we are building a dream.
For Kemp Construction, providing outstanding craftsmanship and personalized service are not just tag lines – it's what we've been doing for over 30 years.
Building a home from the ground up can be daunting. Over the last 30 years, we've perfected a process that helps to ensure a smooth experience for our clients. Our experience allows us to foresee and navigate issues that, with newer builders, could often mean delays, increased expenses and stress for clients.
Kemp Construction has built strong relationships with some of Ottawa's top tradespeople. We've worked with some of the city's most well-known architects and designers and in some of the most sought-after neighbourhoods in Ottawa. We've built up expertise. And we've built a track record of completing projects on time and on budget.  
Your dream home will not only be built well beyond standard building codes but it will be built to stand the test of time. And as for personalized service? The owner is virtually a daily fixture on site to make sure it happens.